FaceHammer are blogging!
Hello peeps, we've started blogging! Hopefully this can become your go-to place for FaceHammer flavoured updates on everything Age Of Sigmar! We're going to be treating it much like FaceHammer's Twitter but without a text limit :).
What can you expect to see here?
What we're hobbying on currently
Event photos and feedback
Tactical insight into games we have played
List writing thoughts and discussions
Product reviews
All things Age of Sigmar related!
For my first post I thought I'd pick something very basic: my hobby corner! (It made me tidy as a hidden bonus..). Like a lot of you I have limited space to hobby in, and I often work at my desk too, so I've found a nice middle ground.
Here's a couple of photos, my next post will be about what's on the desk a little more, and should be due out shortly.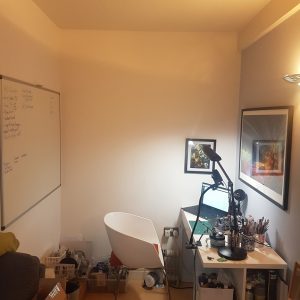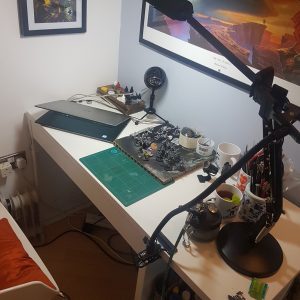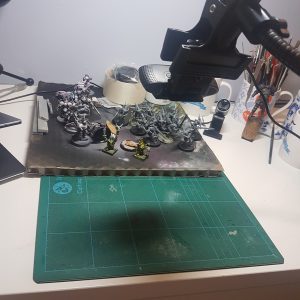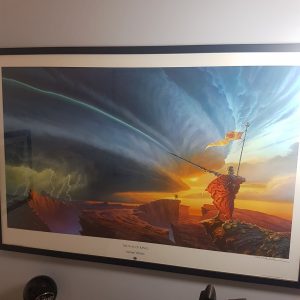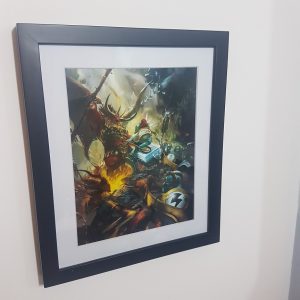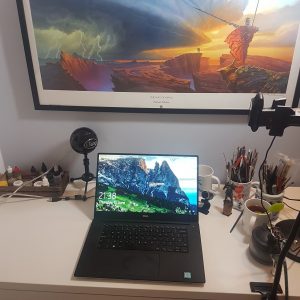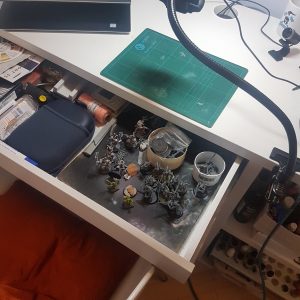 As ever do feel free to check out our brilliant sponsors: Element Games, you can click through any link on our website, make a purchase, and you'll help support the podcast! If you're UK based be sure to check out the Event Tickets section, or pop down and check out the beautiful venue in person! There's places to play, paint, shop, and a bar.
All of the podcast members are going to be contributing, so you can expect to see posts from myself (Byron), Terry, Lez, and Russ.
Any questions – hit us up here or Twitter :).