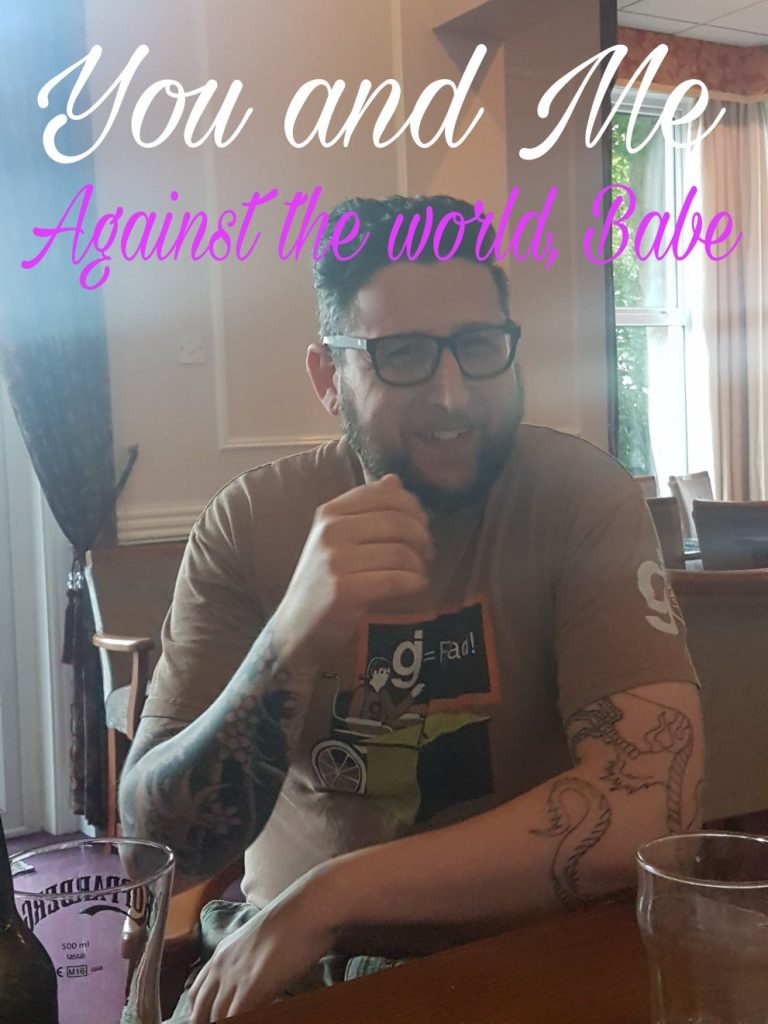 AOS 6 Nations coverage!
Welcome to the show!
In today's show we discuss the AOS 6 Nations event. We are joined by special guest star Tom 'the blight king' Mawdsley to discuss his Blight King army. Byron discusses his Death army and covers his thinking behind the match up process. Les discusses Sylvaneth tactics and how to win at Blood and Glory!