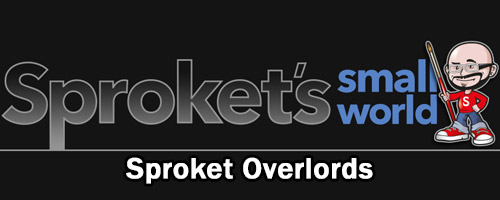 Sproket Painting Weekend and Kharadron Overlords
Welcome to the show!
In today's show we cover Byron, Russ, and Lez' recent trip to the North West Gaming Centre for a painting lesson from four time Slayer Sword winner David Soper, aka Sproket. We're also joined by special guest Tom Mawdsley, to chat about building Kharadron Overlords lists!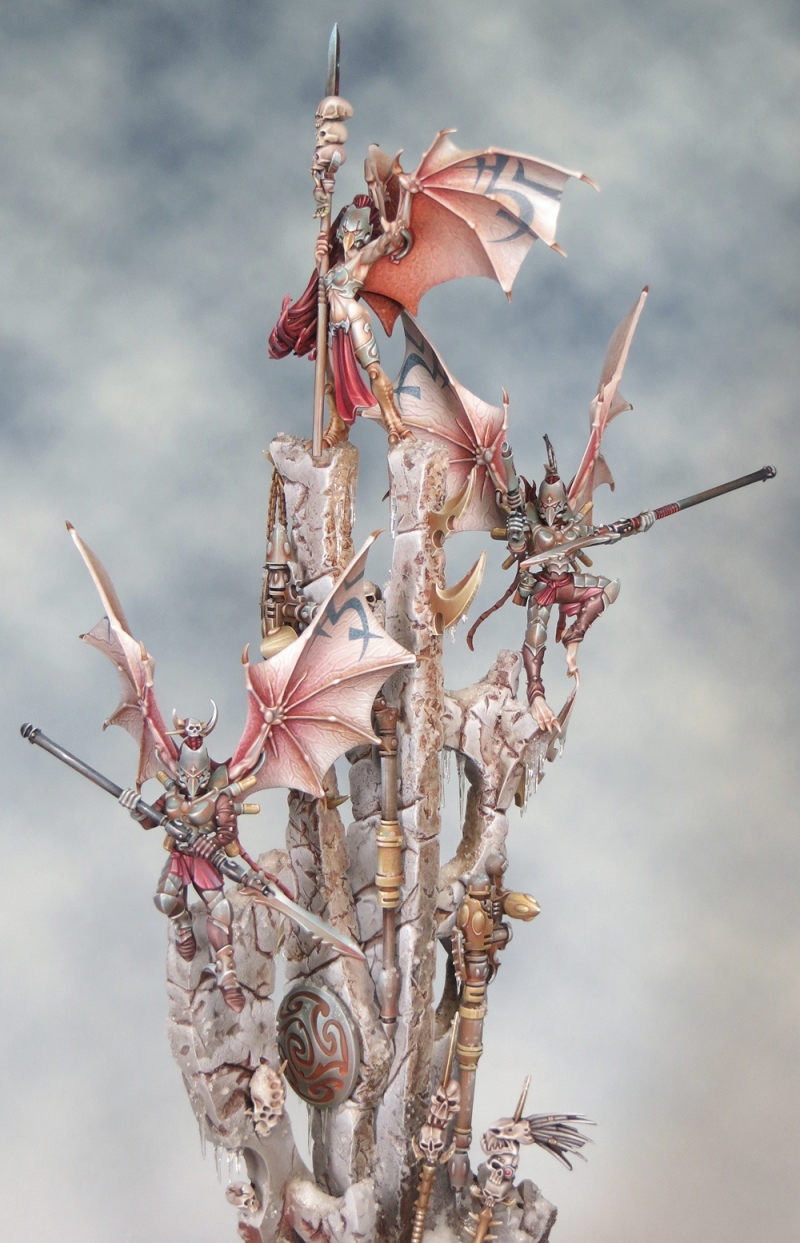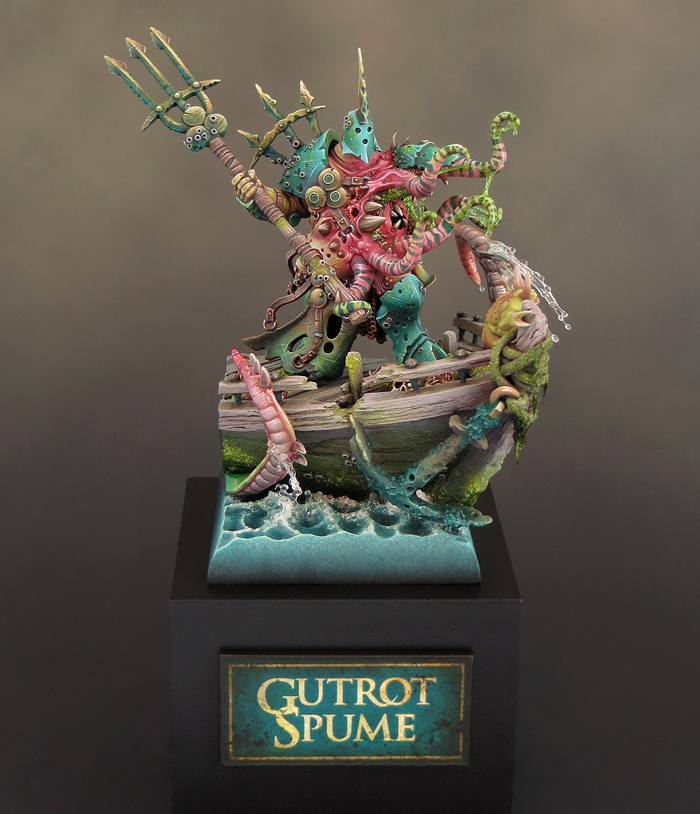 Sit back and get ready to some hammer to your face!
Enjoy!