I had so much fun at Warhammer Worlds Heat 3 playing my janky High Elf Dragon list that I've decided to continue working on The (turquoise) Twilight Host! I'm looking for excuses to use nice plastic characters (be they Aelf or otherwise), in this article I cover making a High (Aelf) Elf Mage conversion using the Warhammer 40k Eldar Farseer model.
I picked up the beautiful Eldar Farseer model from the Warhammer 40,000 range with a view to what is basically a head/arm swap. The head swap was simple, the arms were far more complex than I had intended upon though. The fantastic Empire Battle Wizard box came in very useful, as well as some Eternal Guard/Wyldwood Ranger Vambraces.

Tools and materials used:
Milliput Silver/Grey (Superfine works also)
Sexy Games Workshop Clippers (don't use them on anything but plastic!!)
X-Acto with X-11 Blades
Tamiya Sanding sponge (3000 Grit)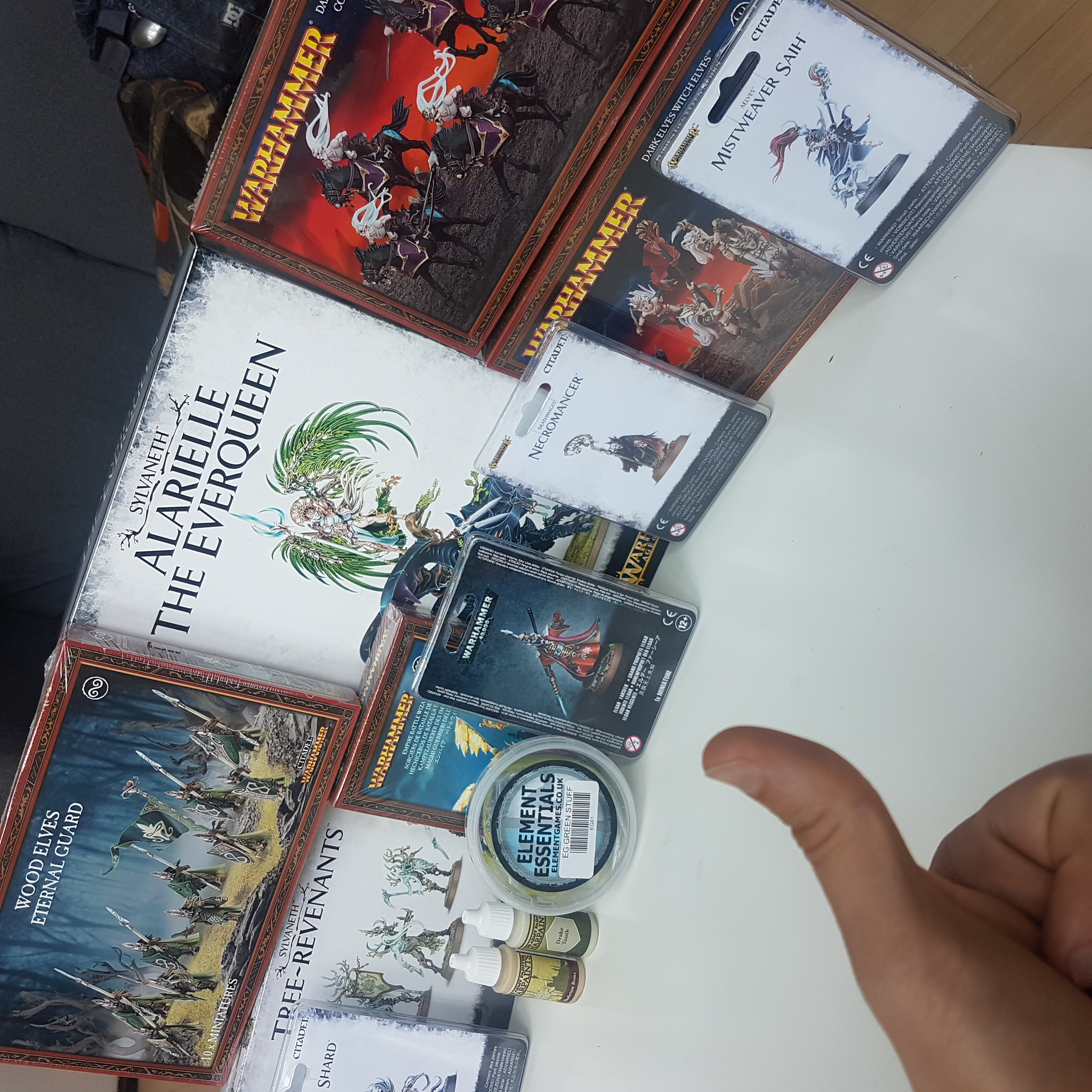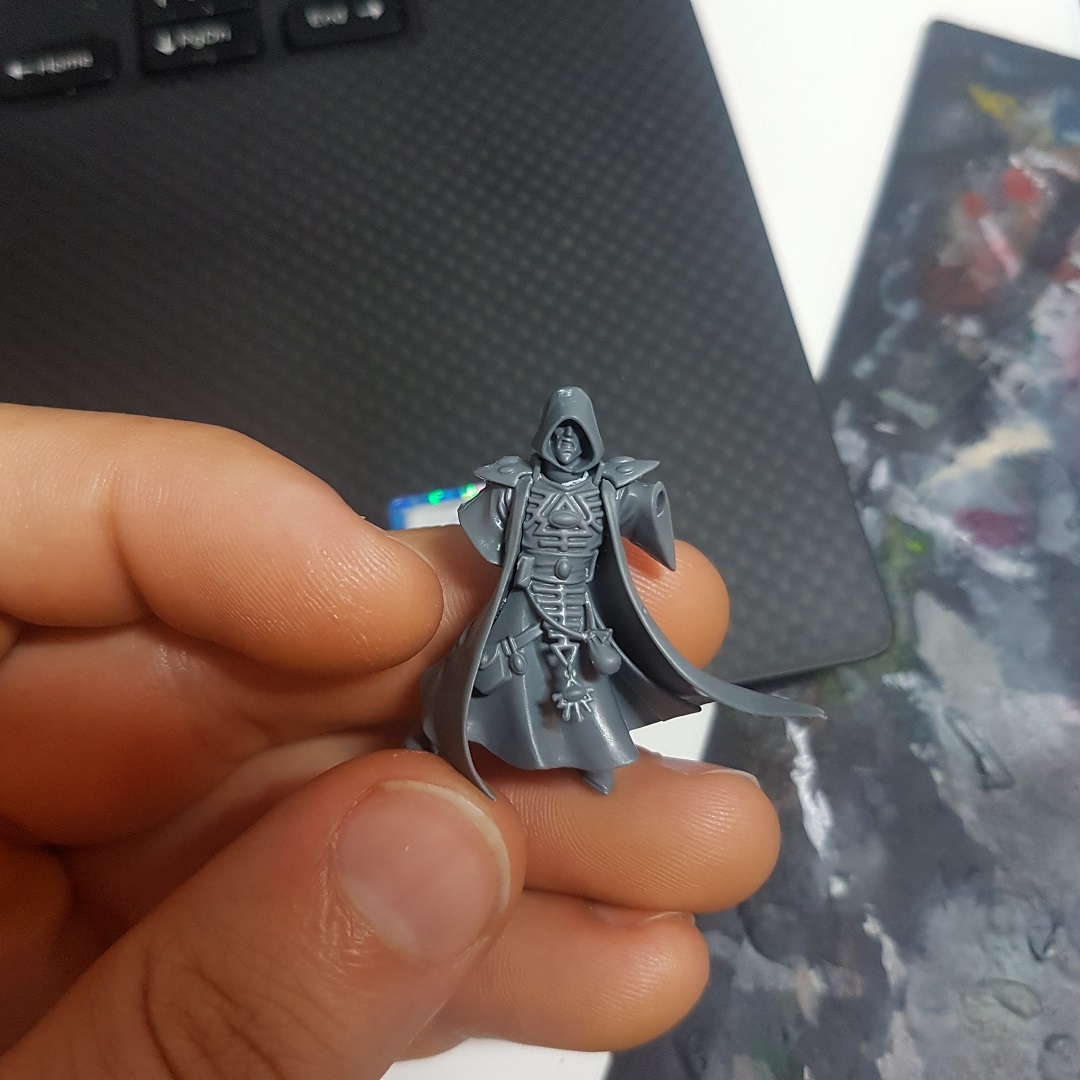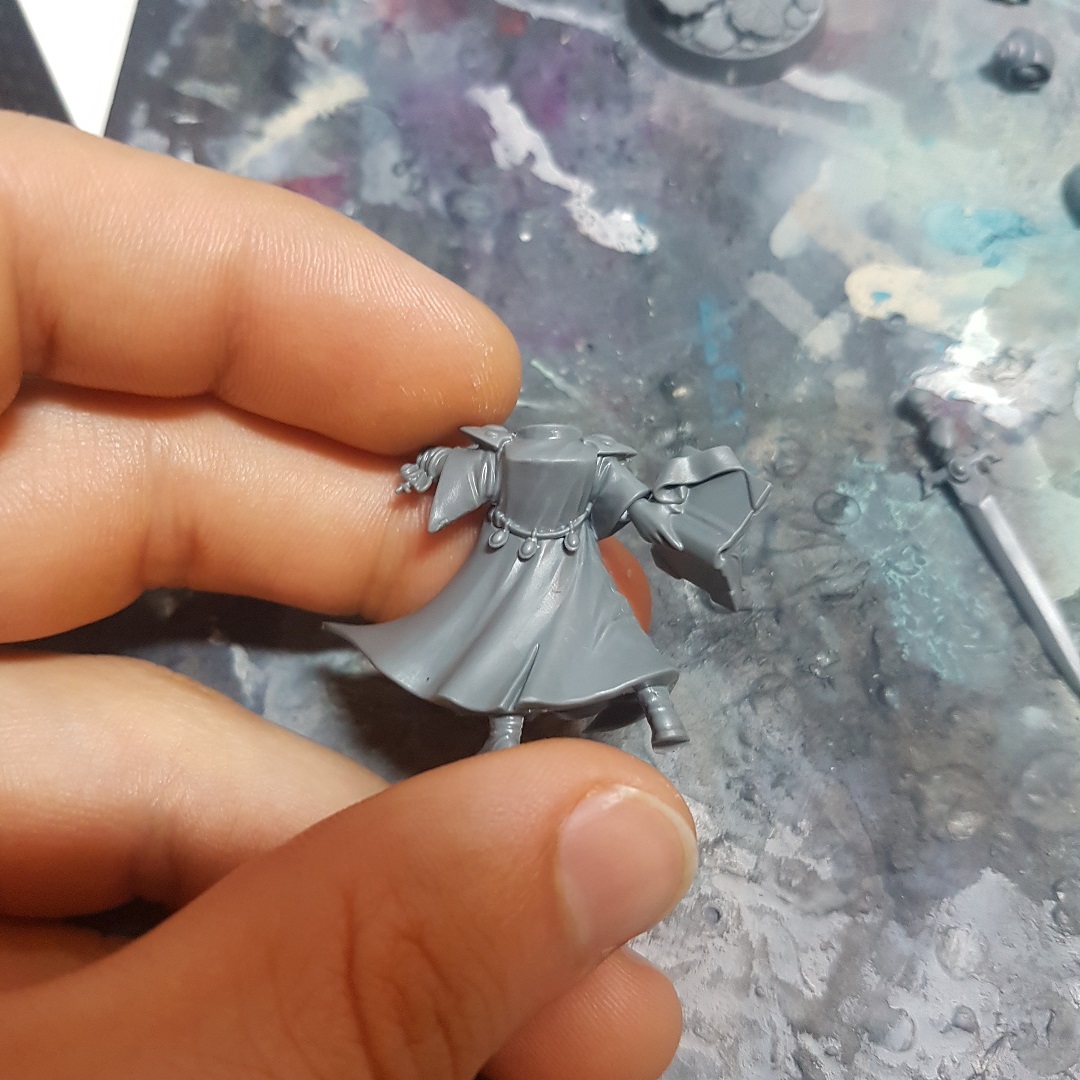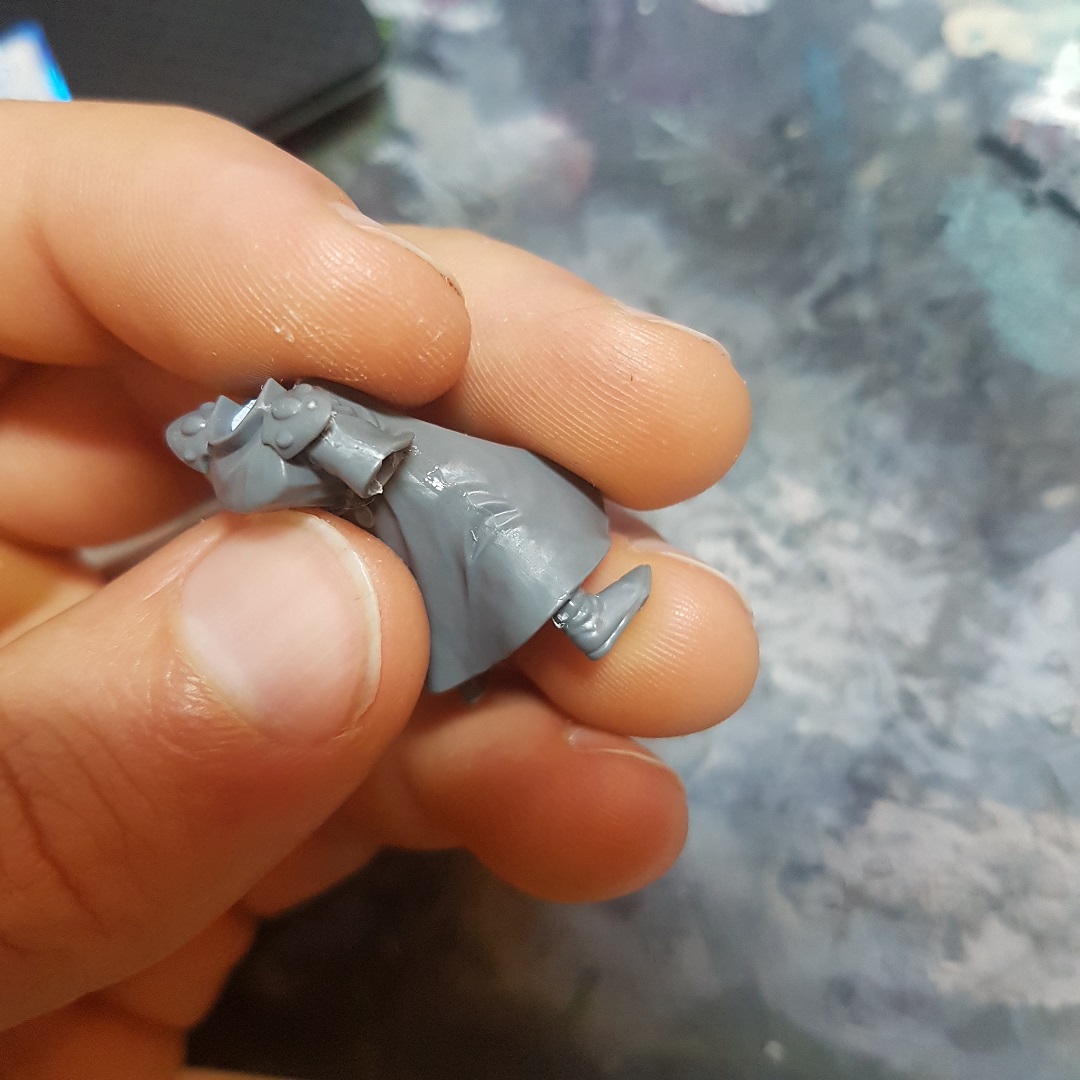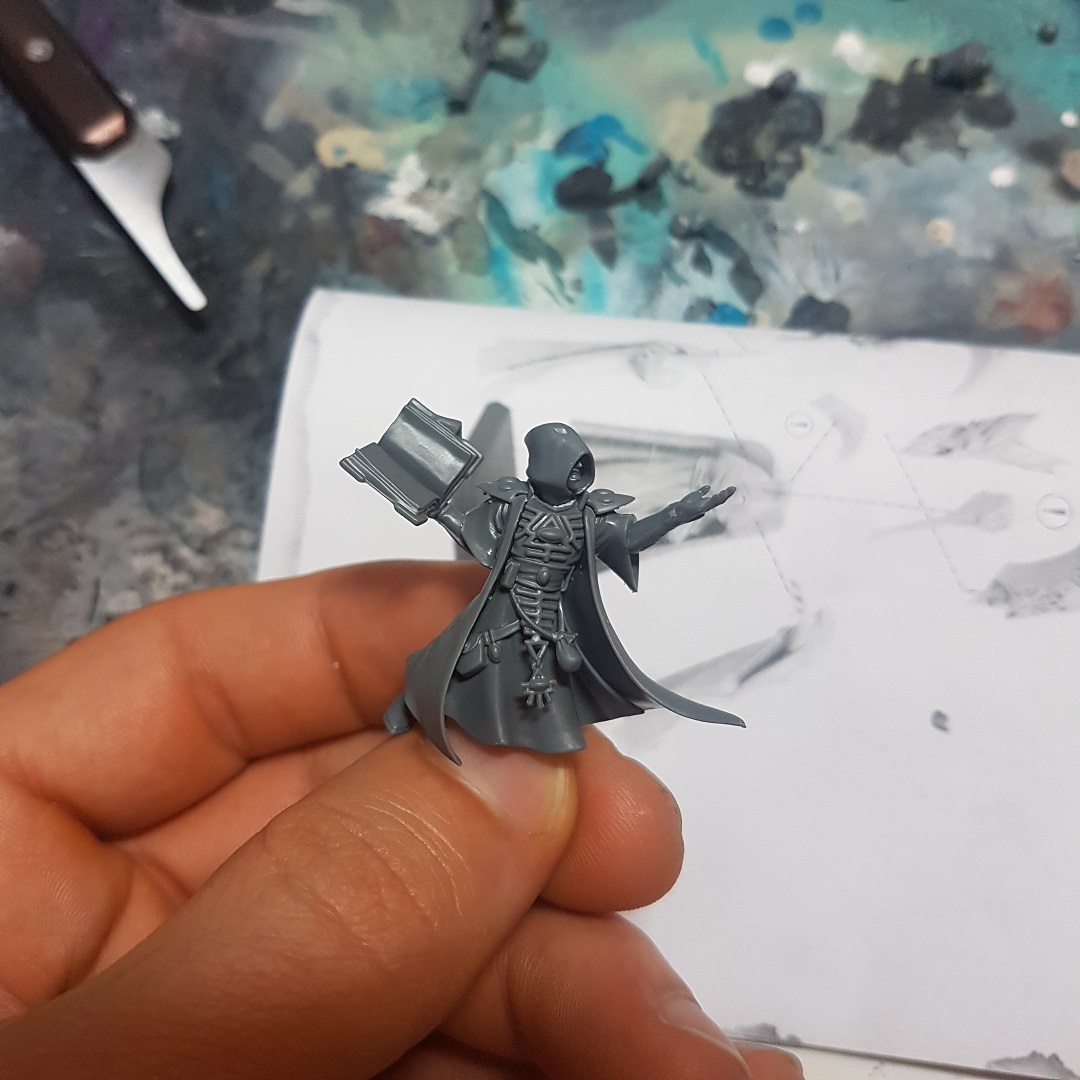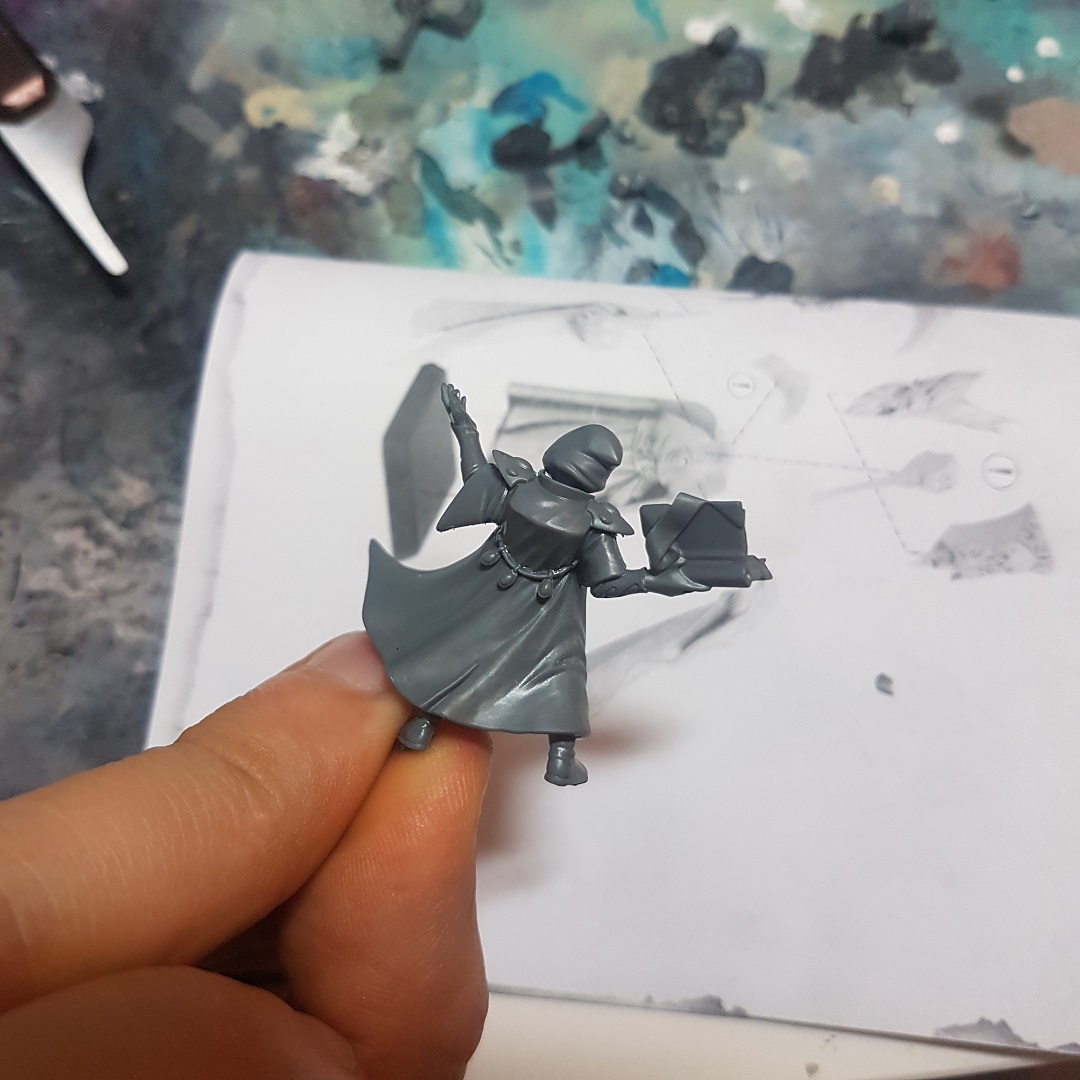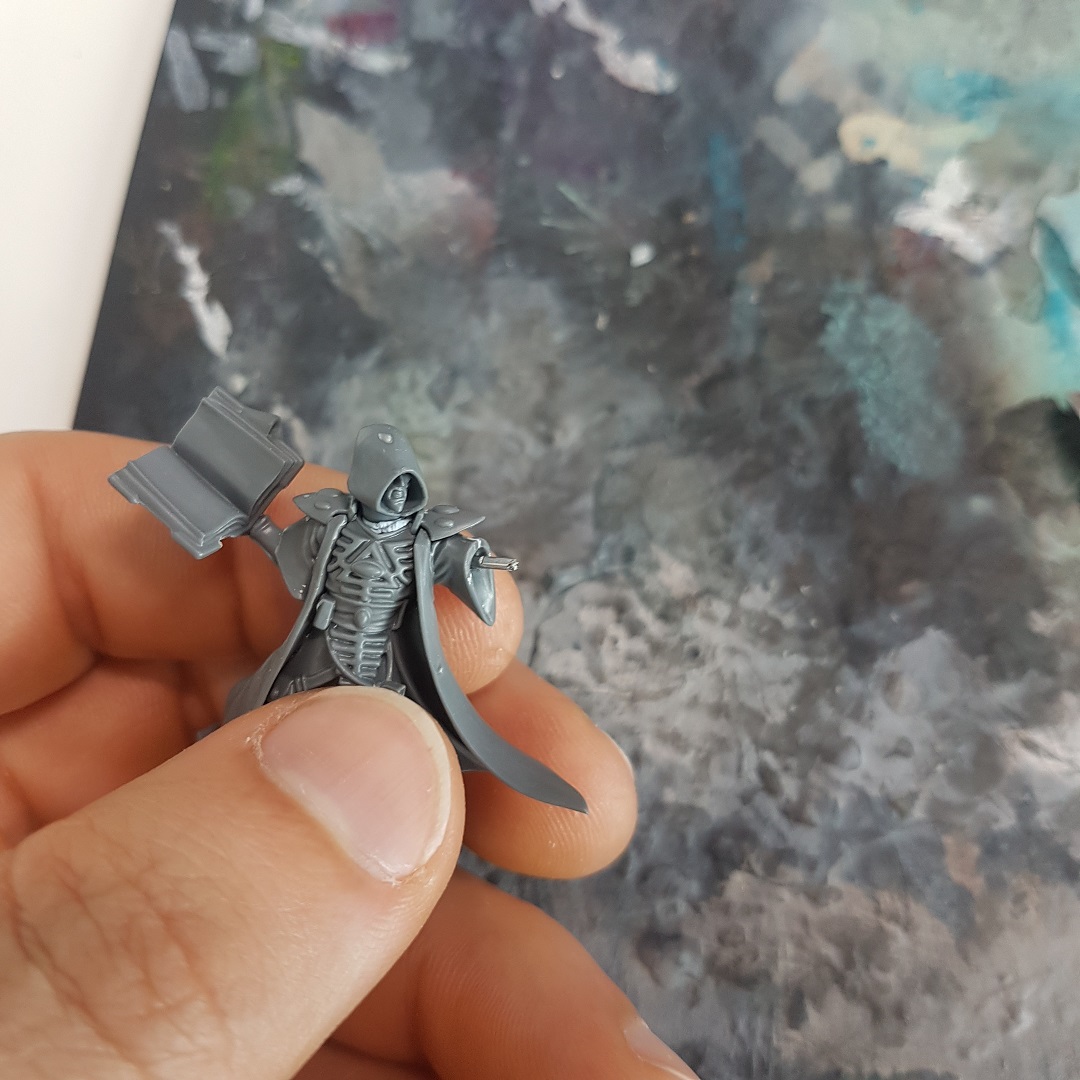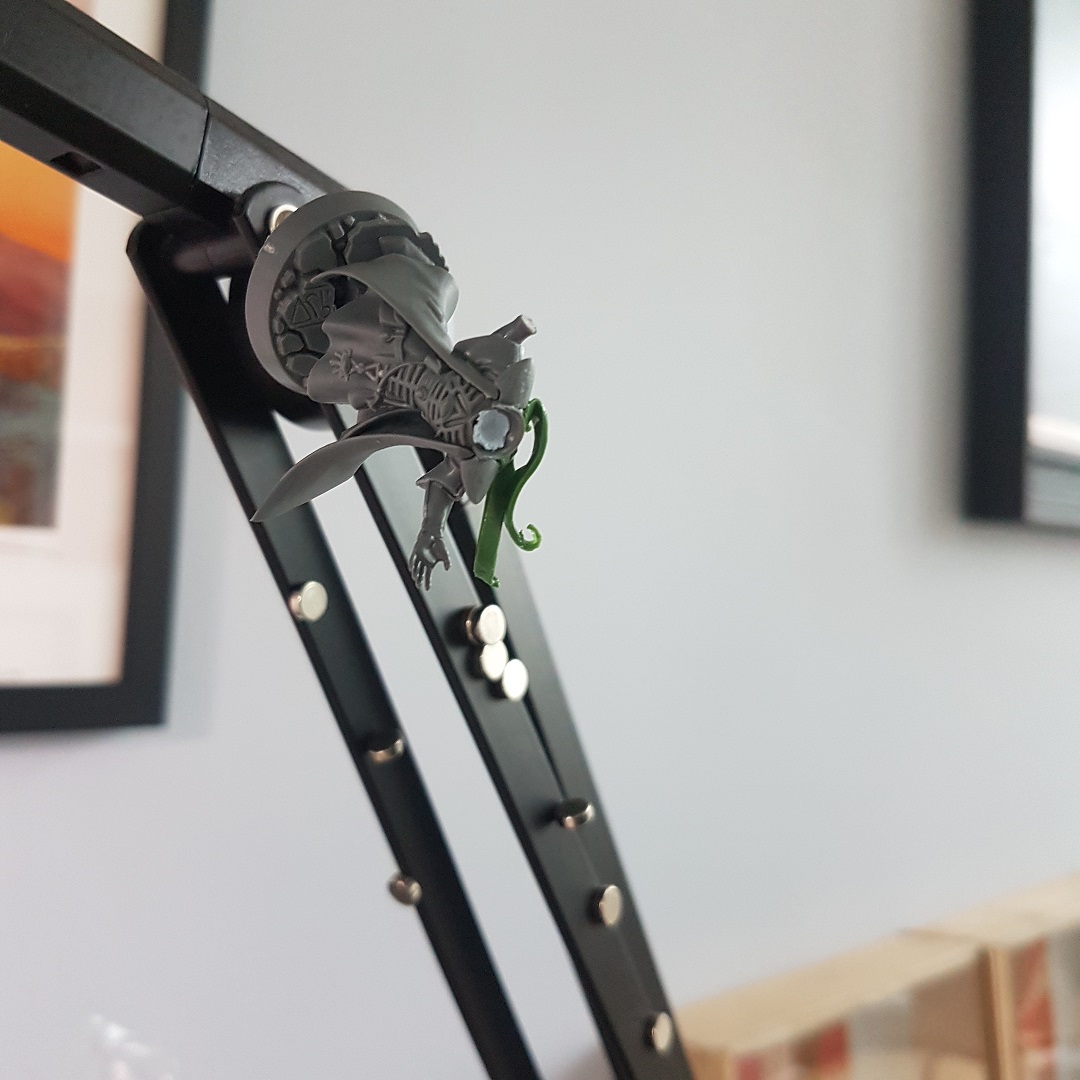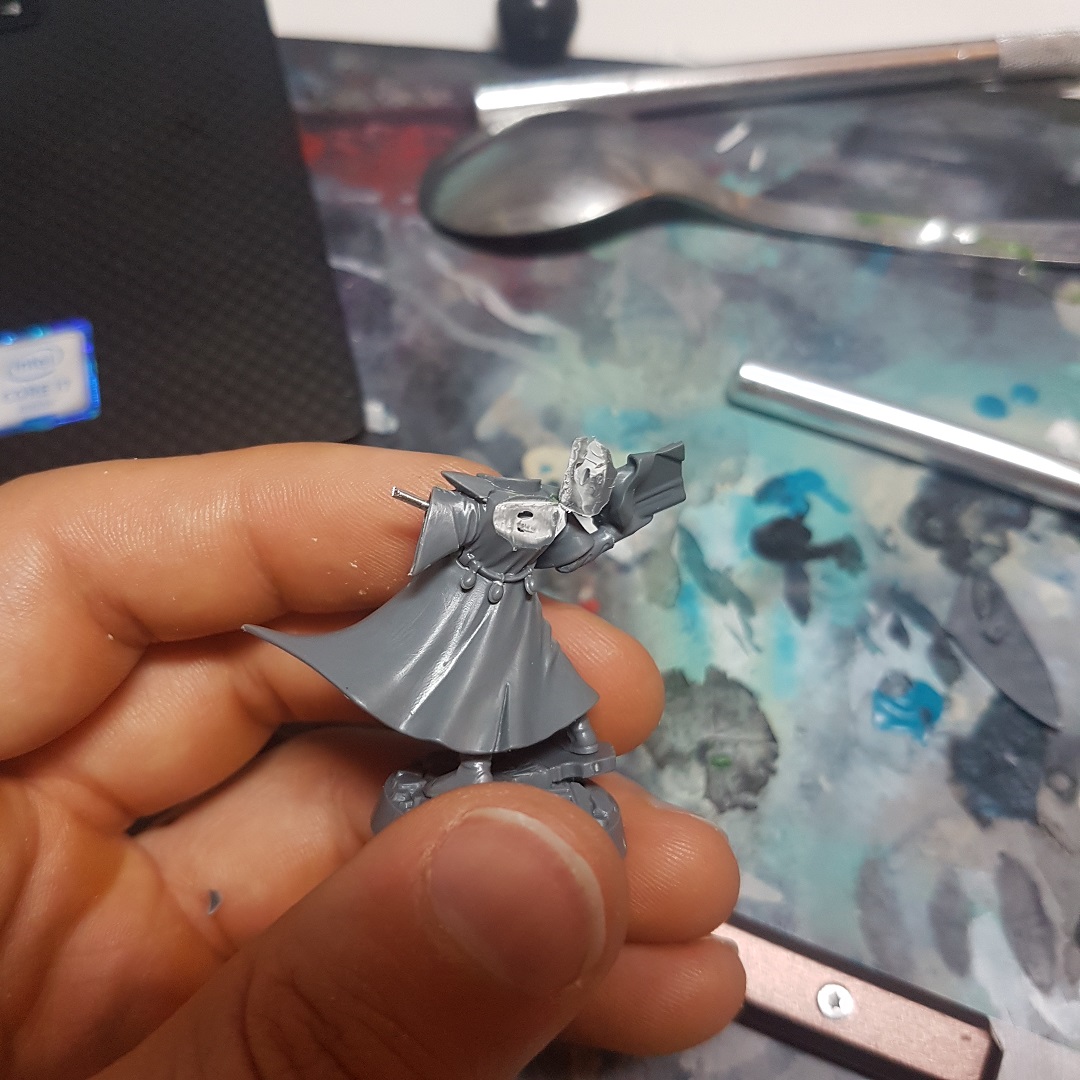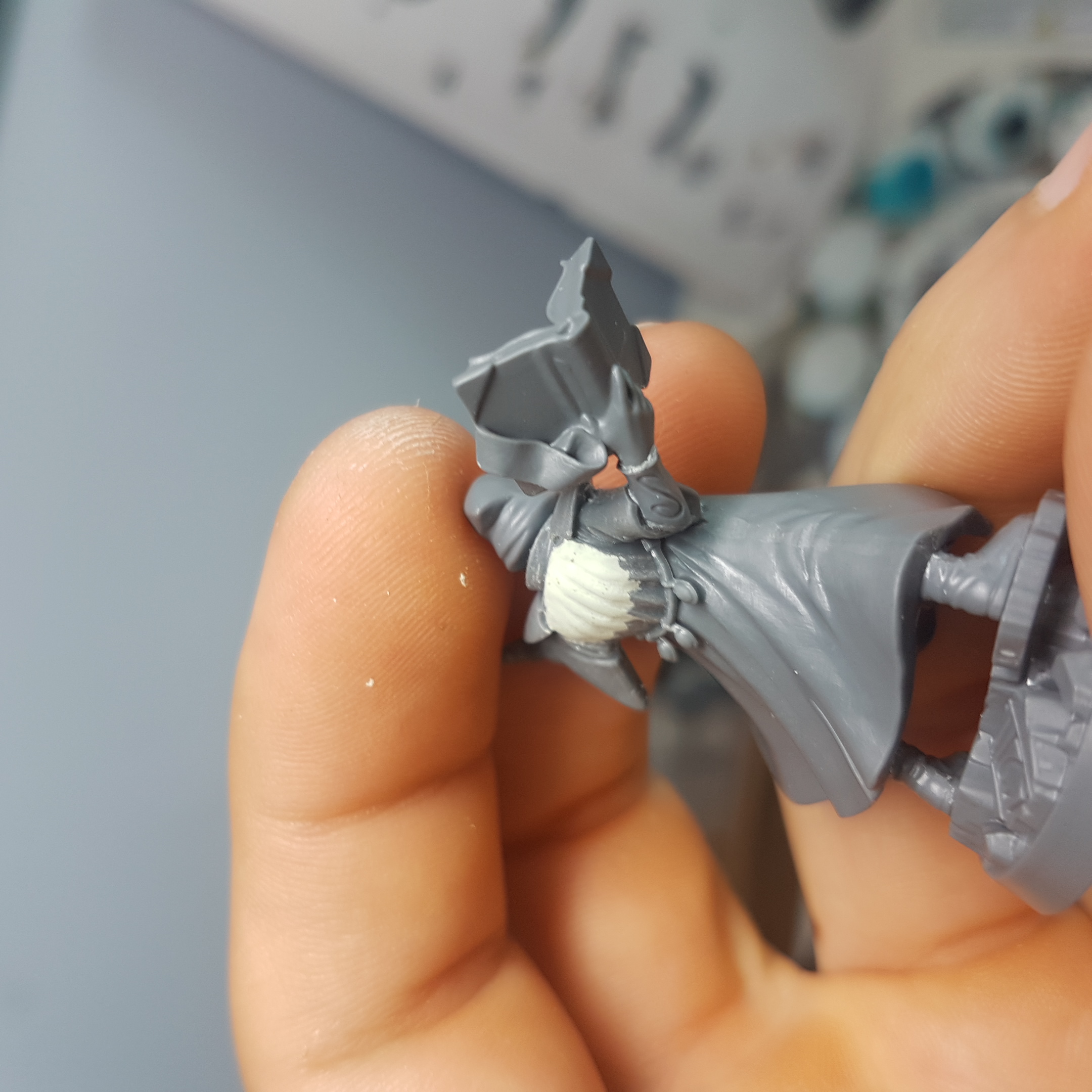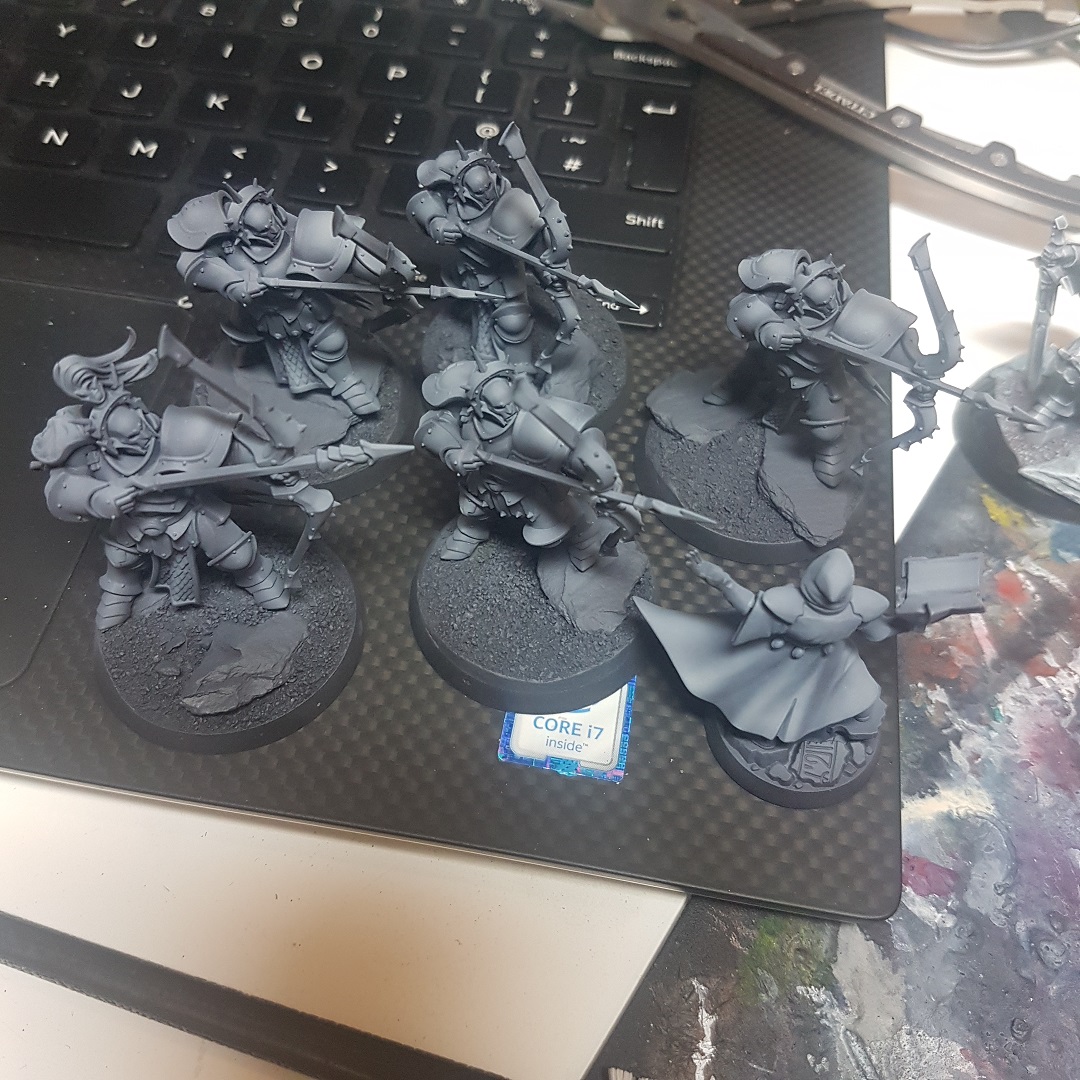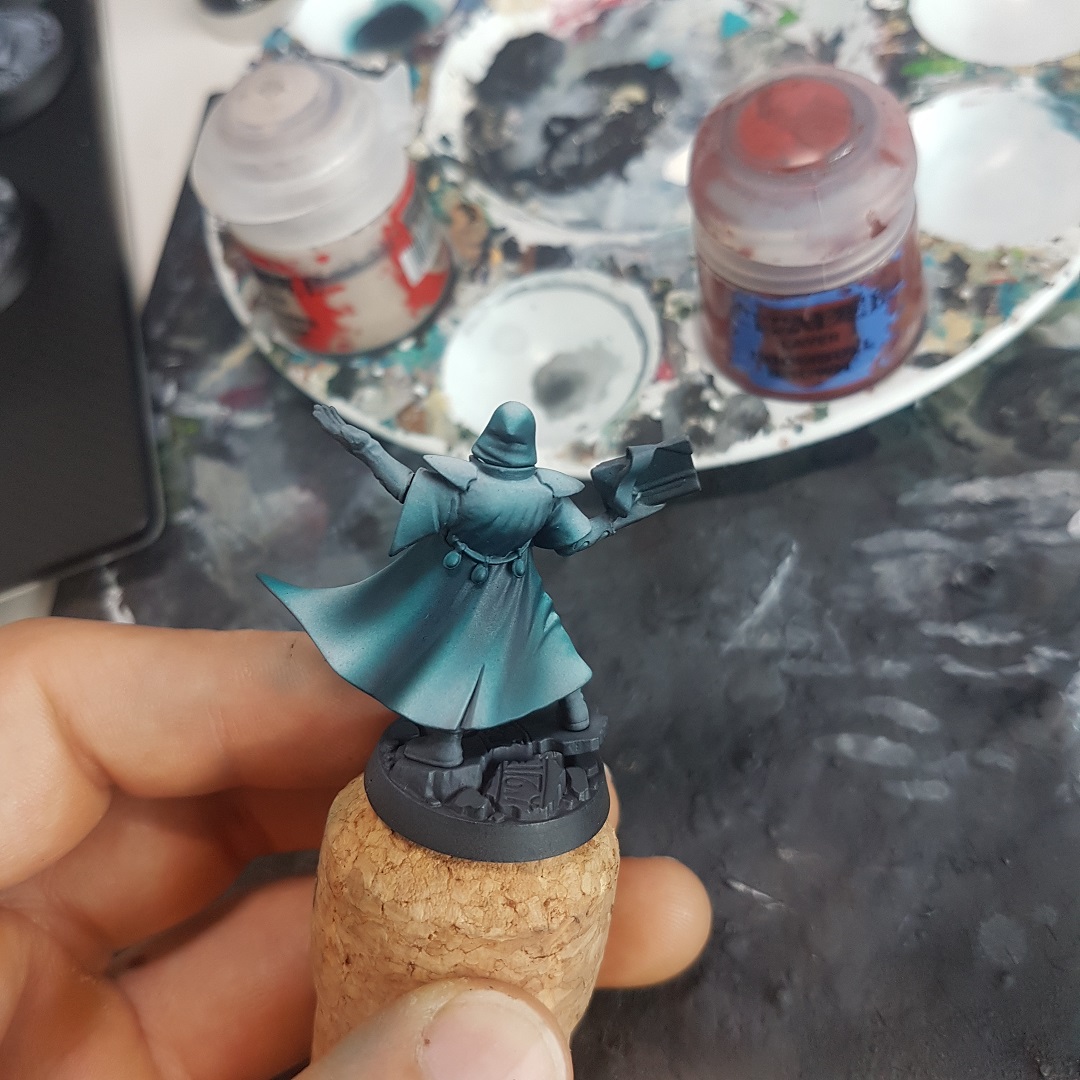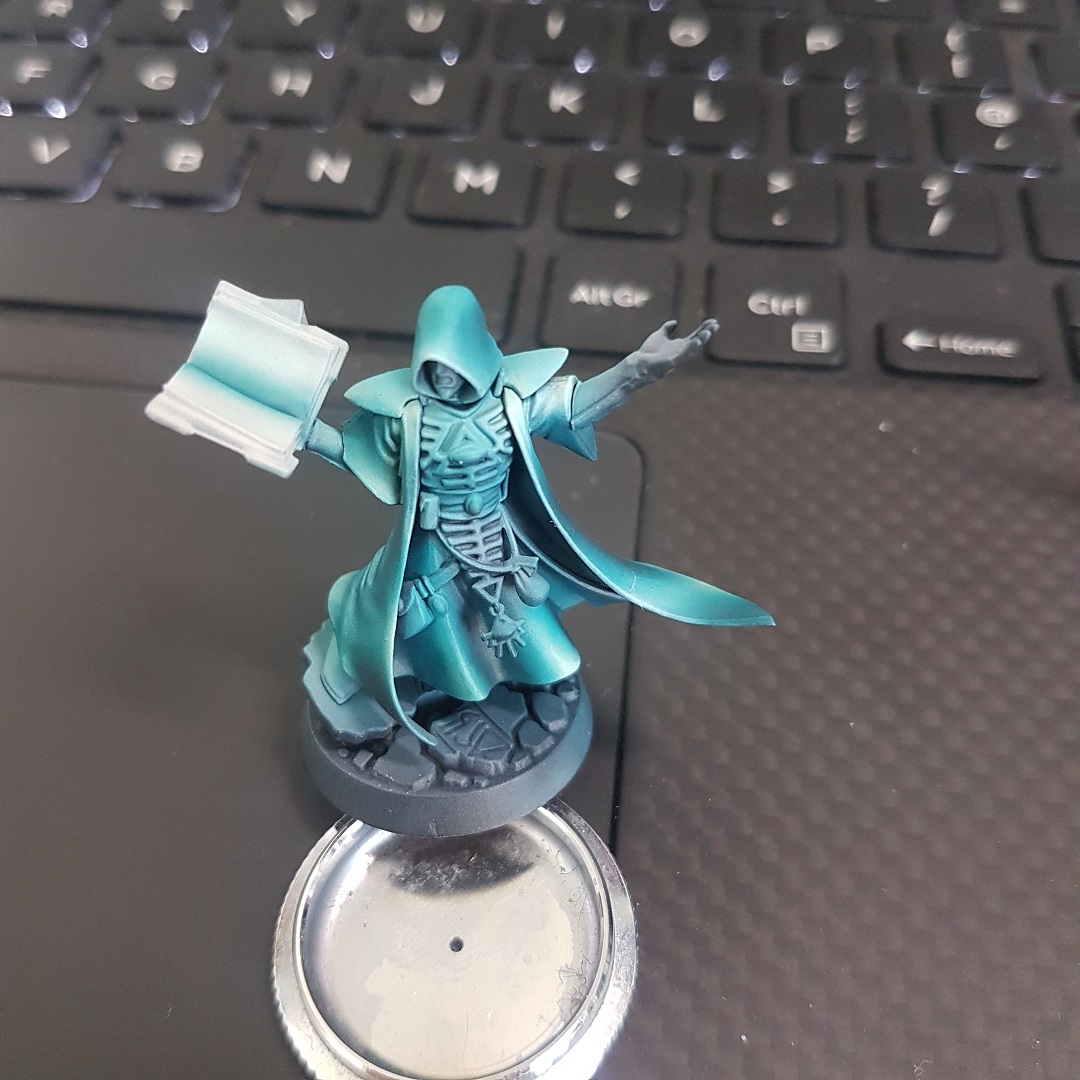 That's the converting process done, I'll cover his painting soon, ideas for freehand on his book would be much appreciated!