Khorne Conversions and Plastic Scraping!
So I've been working on a new army and Khorne conversions for the past few months. I'm not revealing any painted models just yet as I would like to present a finished army this time round. My last "finished" army was my mixed chaos which attended some 15 tournaments whilst almost being finished on and off for a year. By the time it was done, it had been seen and no one was really fussed about seeing it!

I will be mixing in some conversions across the army, the first main one being a Khorne Skullmaster riding a Juggernaut converted from the Dracoth hero from the Age of Sigmar starter set. This has been done numerous times already, I am going a different route with my version though and completely removing the rider and all the Stormcast detailing.
I started by cutting away the plastic reigns that the rider holds onto, then cut in at each layer and smoothed them out removing any trace of Stormcast!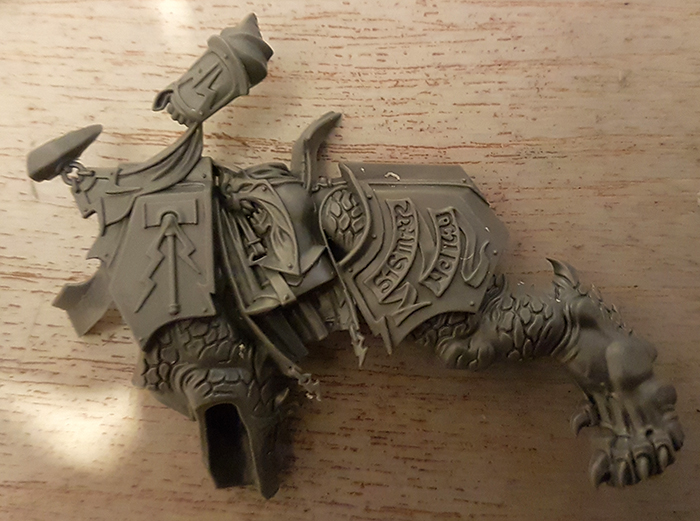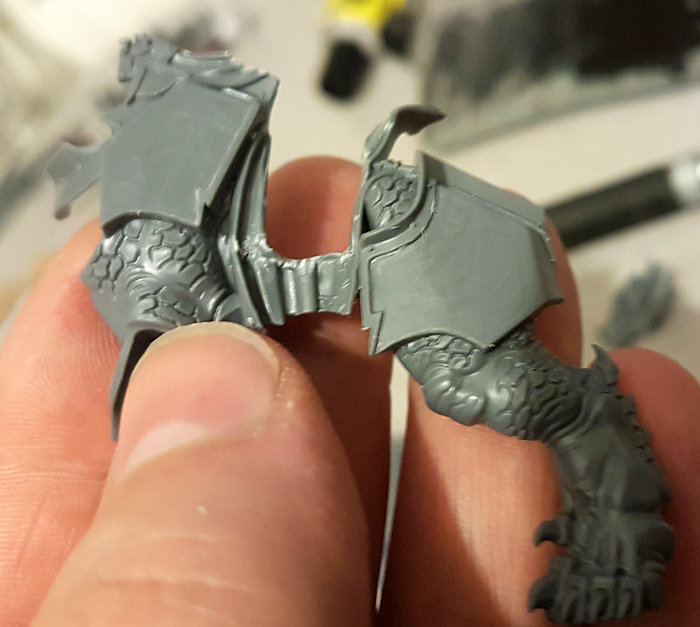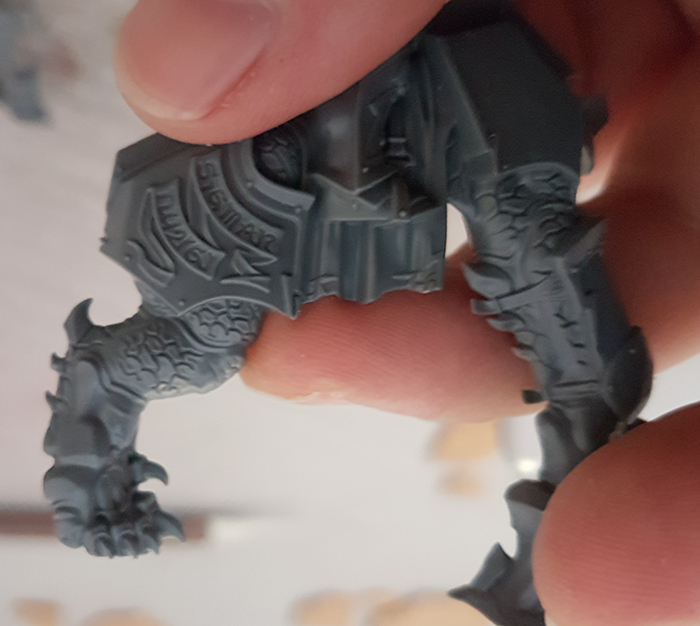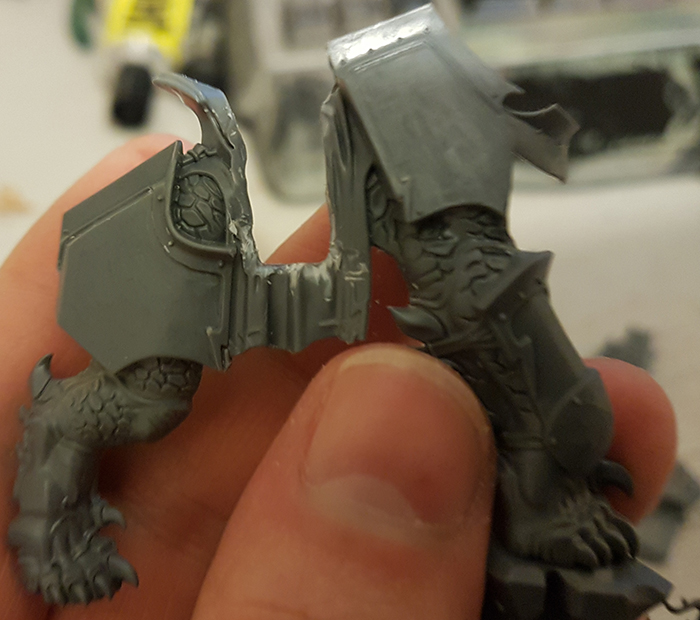 It was easier doing all of the work while the model was in pieces. I'll do any required sculpting work before putting the halves together as its easier to work on them while they are still flat.
I will use the Herald from the Bloodthrone kit, modified to fit this new ride. I'm currently testing different heads on the model, various Boodthirster and Juggernaut heads.
That's it for today, I'll keep adding more as the work is done, right now its just so hot its hard to actually get a solid evenings worth of work done!