This year we are embarking on our first venture into an online event, Facehammer Worldwide! We invite you to take part via Discord. There will be interviews, Painting competitions and a paint along. If you just want advice, we will be around all weekend for answering questions on everything hobby and Age of Sigmar tactics.
So whether you want to up your game or painting this is the event for you, its totally free so come and join us and get ready for some hammer to your face!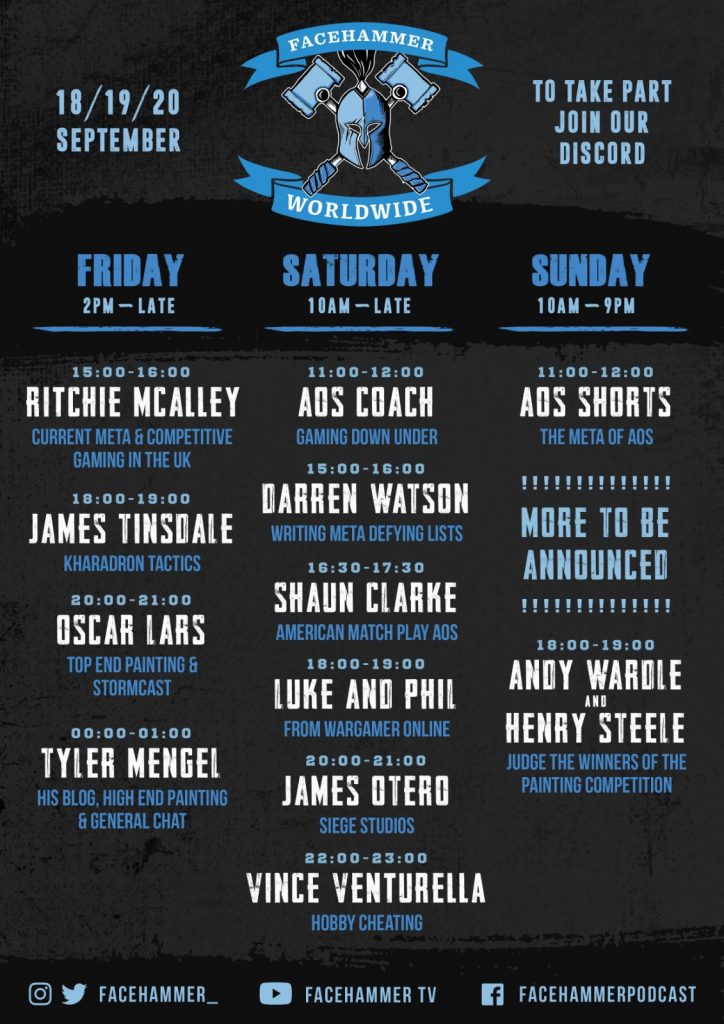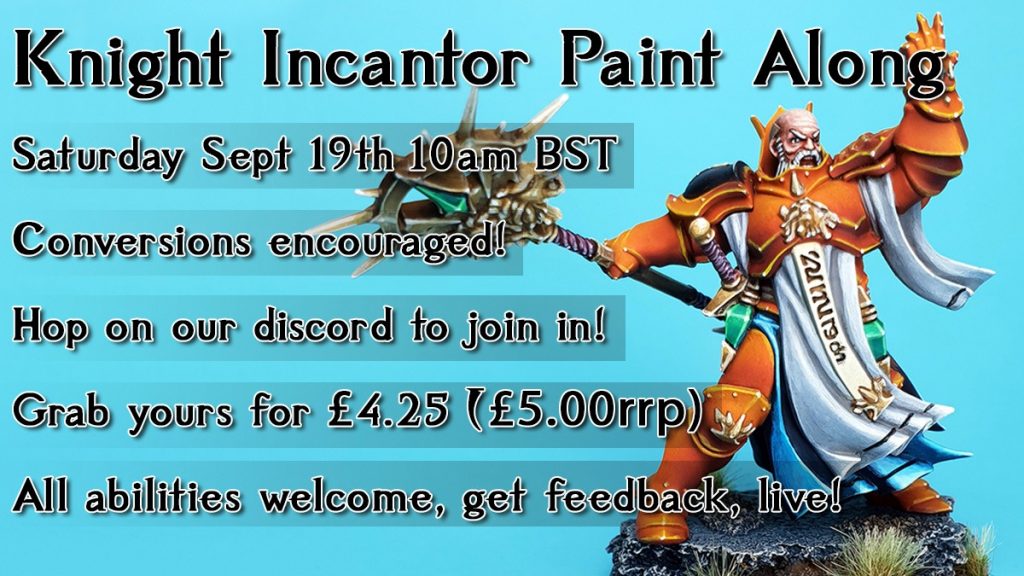 Join us on Discord to take part!
FaceHammer Worldwide Painting Prizes!