Facehammer GT 2017 Event Pack
The Facehammer GT 2017 event pack is now here!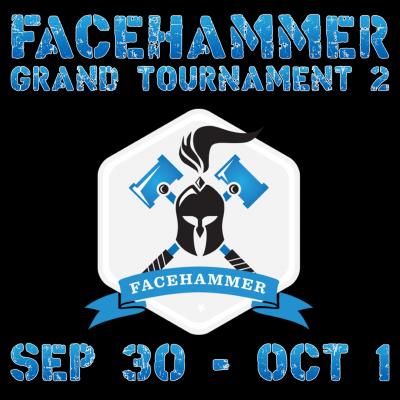 SCGT 2017 Battle Plan pack is now available! Full information for the event can be found here!
The event is going to be a beast! With over 200 players attending its the largest Age of Sigmar event in the world!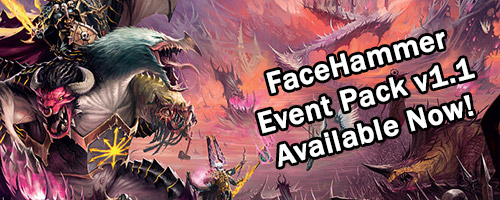 The event pack for the FaceHammer GT has been updated to 1.1 and is available for download!
Any comments or feedback can be sent to contact@facehammer.co.uk