Facehammer GT 2017 Event Pack
The Facehammer GT 2017 event pack is now here!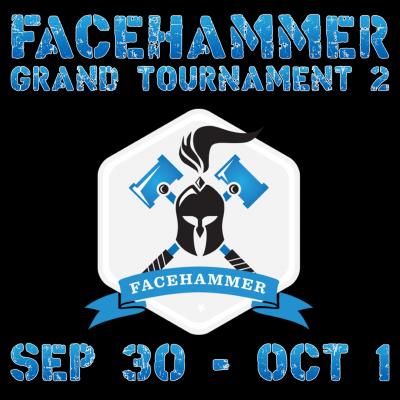 If you have any questions about the event then drop us an email.
We are all sold out but keep an eye on the EG webstore to see if tickets become available!
Any FAQ questions will be added here.
Army lists should be built using the Warscroll builder from the GW Community site
Do you want to know more?
Check out our videos from last year on You Tube!
2016 Facehammer Reviews
Check out what these bros had to say about us on their review podcast from last year!