Welcome to the FaceHammer Grand Tournament, a 90 player matched play, 5 Game Age of Sigmar
3.0 event. The event will be held at Element Games Northwest gaming center on the 16th and 17th of
September!
The event aims to be a competitive but fun event for new and veteran players. We want people to
embrace Age of Sigmar and enjoy clean competitive games. The atmosphere at our events is
something we want to protect and ensure it's a safe, fun place for everyone to enjoy their weekend.
How to buy a Ticket
Tickets are £60 and available here from the Element Games web store! Tickets will go up at 10am on
12th of May through the Element games web store (link below)
Please not refunds will not be accepted after August 18th – Due to cost restructuring at Element,
increased costs for venue/food and the significant impact I had last year this refund policy has been
brought forward to 1 month before the event

What about comp/House Rules?
This year we will be running the event straight from the General's Handbook and official FAQs
Becoming the FHGT WARLORD!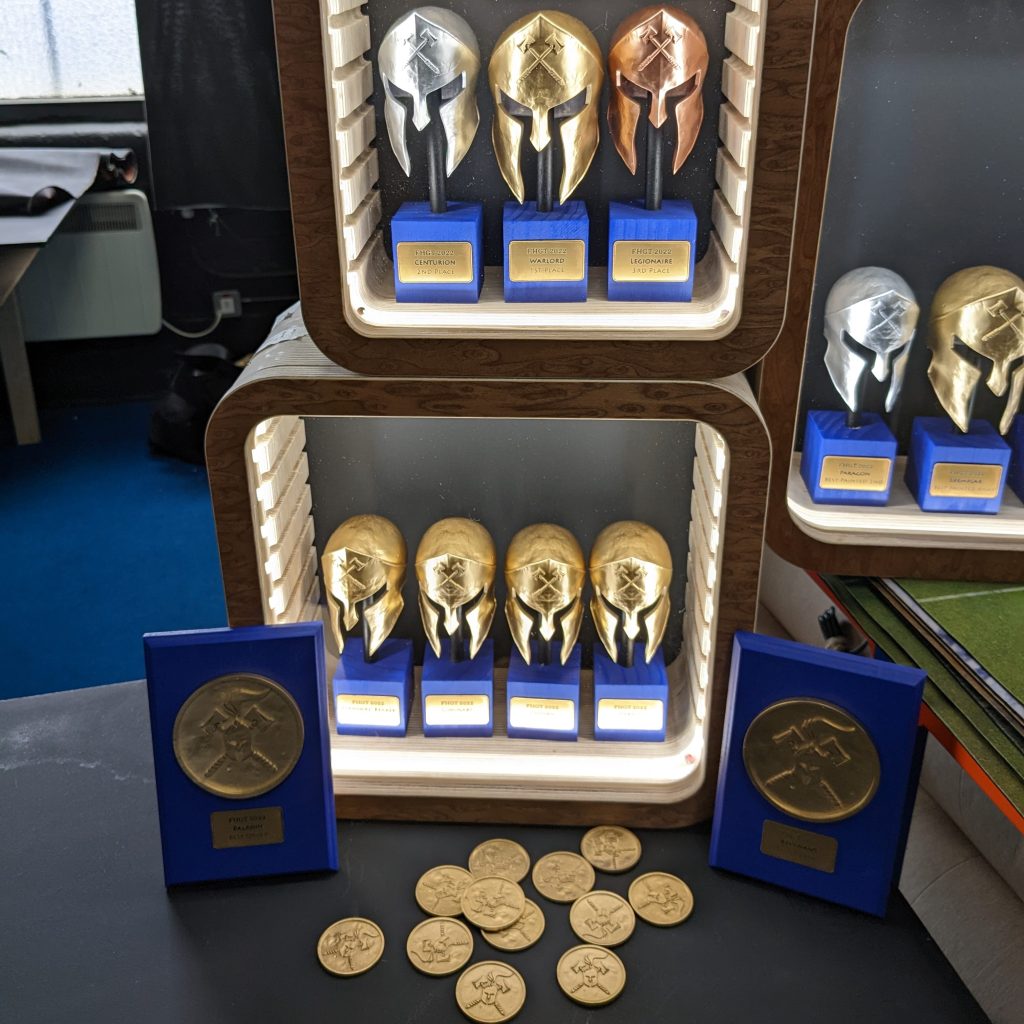 The FHGT Warlord will be the player with most Tournament Points. If two people are tied then
these factors will be considered in this order until a winner is determined.
Differential of Victory Points (points scored – conceded)
Strength of Schedule (combined gaming point score of all opponents)
Sports votes
THE CHOSEN ONE Award!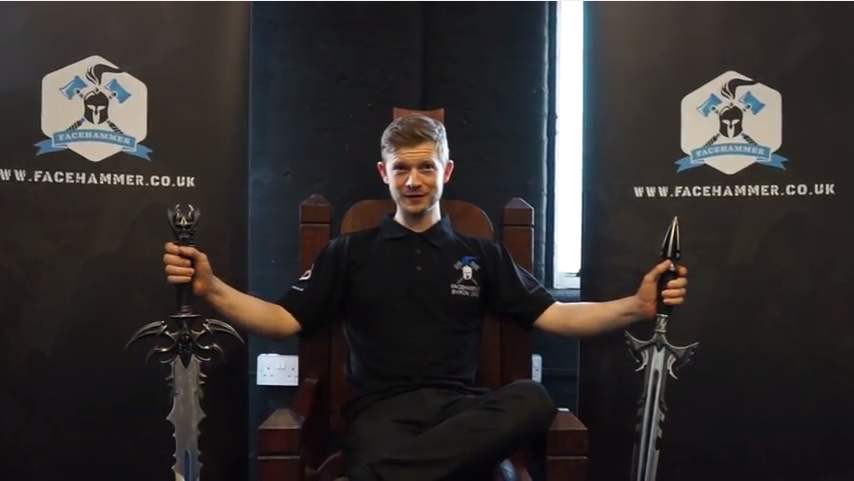 This year we want to award all aspect of the hobby – this special award will have its own scoring
system of "bonus" tournament points which ONLY apply to the chosen one award.
Bonus TPs will be available as follows…
Winning best painted 50 pts
Winning Coolest army 50pts
Winning 2nd best painted 40
Winning 3rd best painted 30 pts
Nominated for best army 20 pts.
Shortlisted for Painting competition category (10pts/category)
Winning a category 20 pts
Winning best in show 50pts
Winning best sports 50pts
Winning Cleanest Opponent 50pts
These will be added to your score to determine who is the CHOSEN ONE!
Best Army Awards
We always like to have a strong showing of best armies at the FHGT – we have a panel of judges who will select the winners – getting one of our 12 nominations is a really big achievement due to how competitive the painting has become over the years!
We also like to award those quirky COOL armies – so have included a special "coolest" award to reward people who may not be the most technically gifted but have amazing themes/imagination and display boards!
These are the 12 nominations from last year!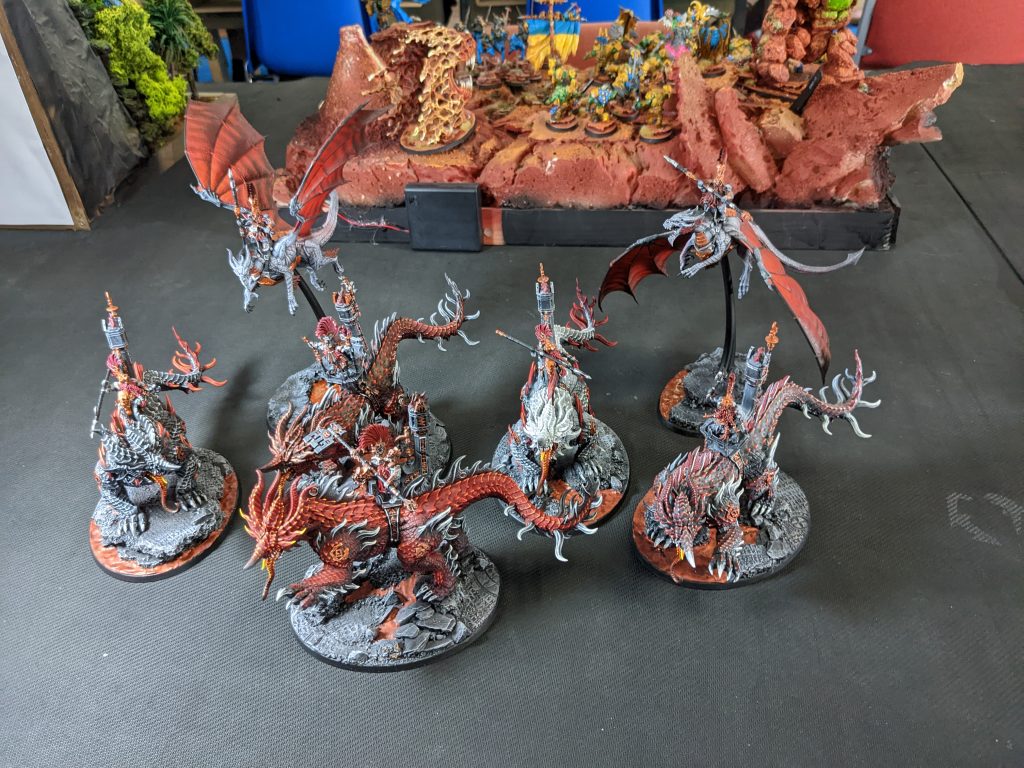 FHGT Painting Masterclass competition!
We will be running the Facehammer Painting competition again this year, not only do you have a chance to win some stunning trophies but all finalists will get themselves a coveted FaceHammer coin and net those important points towards becoming THE CHOSEN ONE!
Check out some previous entries!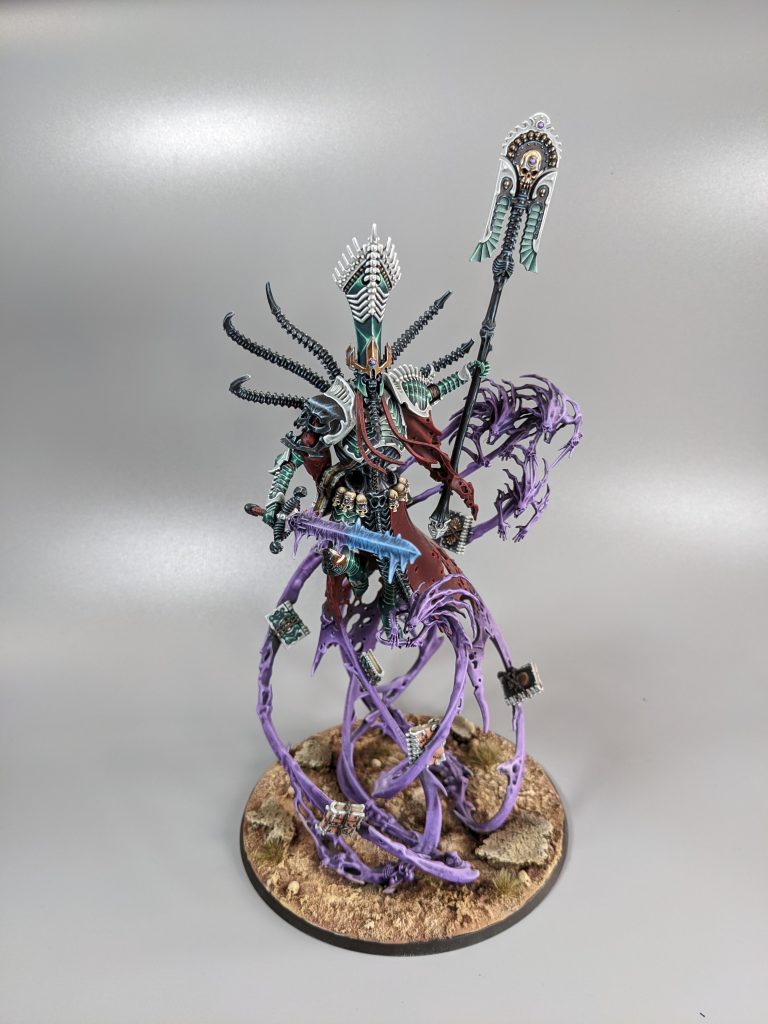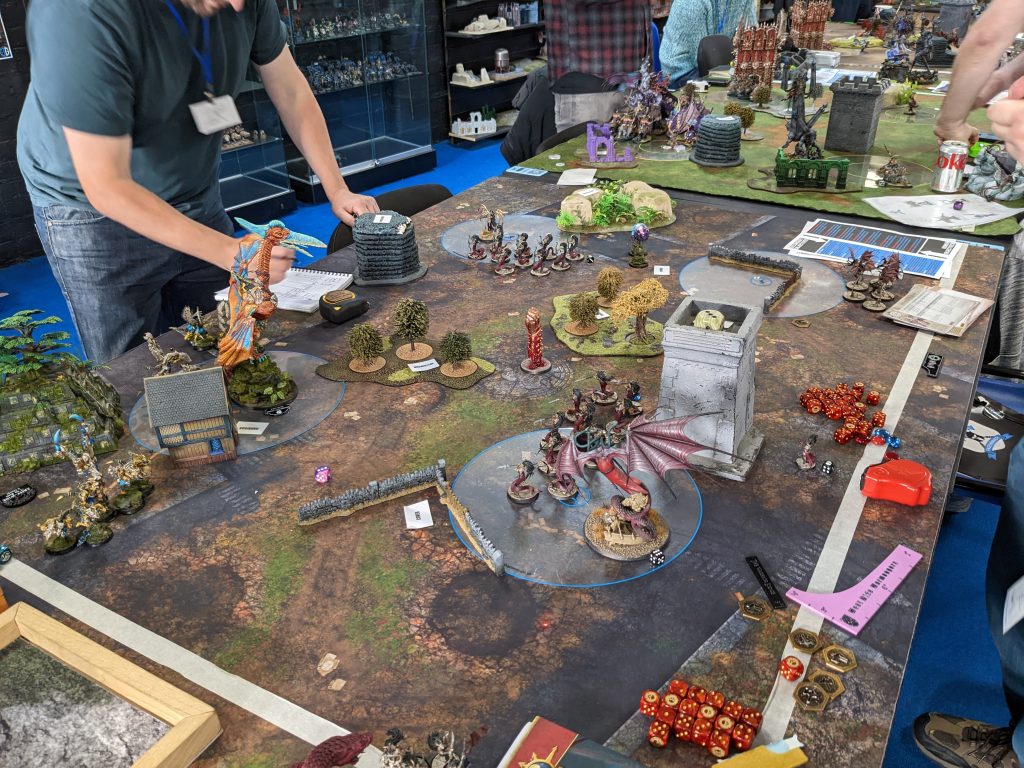 We Hope to see you there this year!